2022
Apnoea
Ensemble of Pen and Ink Drawings and Video Performance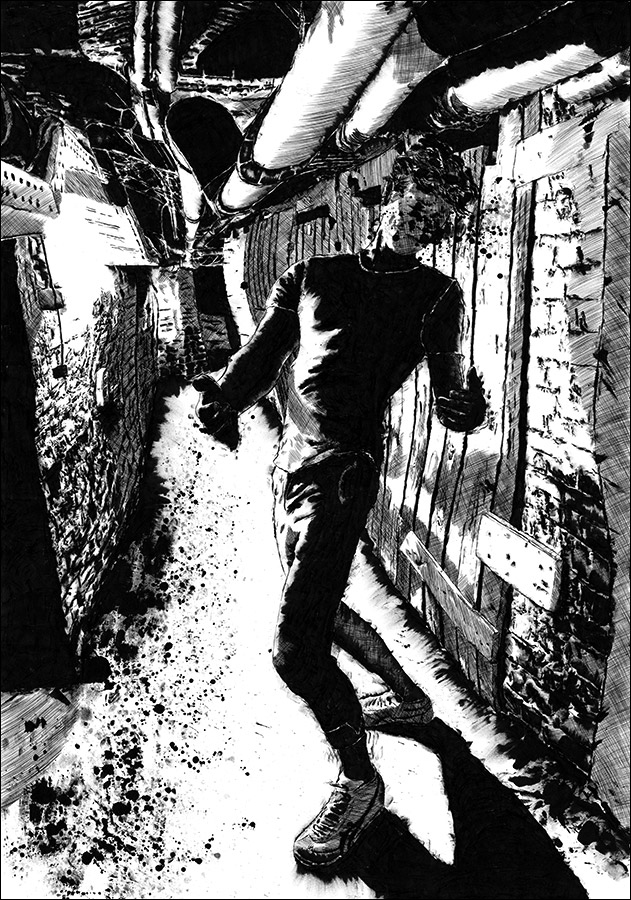 Apnoea: Attitude, 122cm x 86cm, Dip Pen Drawing, Ink on Paper, 2022
Video Performance. Apnoea is a collaborative project by Tobias Gutenschwager and Ireen Zielonka.
Courage
Ensemble of Pen and Ink Drawing and Video Performance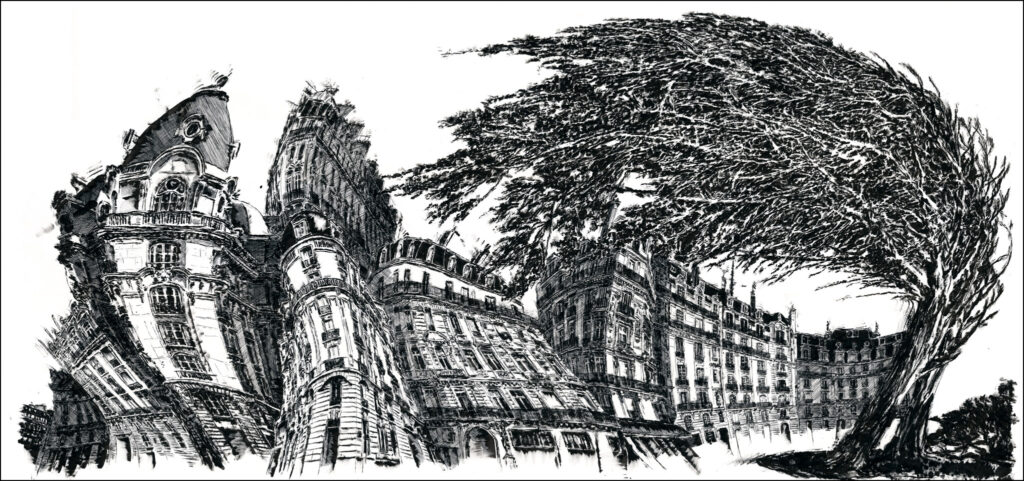 Warehouse District, Hamburg
Le Jardin Japonais Monaco, The breathing Soul of a Place – Pneuma
Ensemble of Pen and Ink Drawing, Winddrawing and Photodocumentary
Wind drawing at Jardin Japonaise, Monaco
42cm height x 29,7cm width
Fibre pen on acid-free paper
Photo documentation where the Wind drawing took place.
Covered terrace in Le Jardin Japonais, Monaco
Date: 10th of December 2021
Time: 12:15pm – 12:35pm
Temperature: 15.7°C
Wind force: 0.0 km/h – 1.6 km/h
Coordinates: 43.742582 / 7.431133
In the covered terrace it was mainly windless, but from time
to time a gentle breeze passed through.
The Breath of Port Hercule Monaco – Pneuma
Ensemble of Pen and Ink Drawing, Winddrawing and Photodocumentary
The Airstream of the Circuit de Monaco – Pneuma
Ensemble of Pen and Ink Drawing, Winddrawing and Photodocumentary